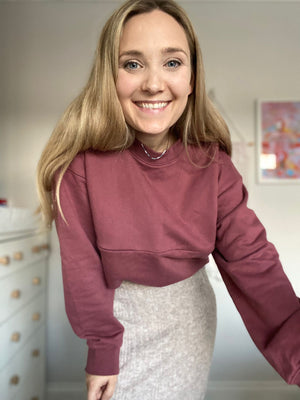 Fed up of frumpy, flappy breastfeeding friendly clothes? Us too!
The post partum period is a tough one. Our identities naturally change and navigating our post partum bodies can be a challenge. Lyla and Leche was born to empower women, allowing them to find fashionable pieces that resonate with their pre-motherhood identity. All of our dresses have been designed to replicate current trends, as well as providing easy feeding access to you and your baby.
Lyla and Leche Collection
---
Doing our bit for the planet
There is practically nothing as sustainable or environmentally friendly as breastfeeding and we wanted to create a brand that worked in harmony with this.
Want to know more?
Take a look at our Instagram feed for more testimonials, style guides and future sneak peeks!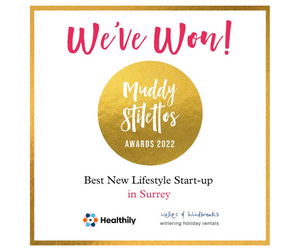 Proudly crowned Surrey's Best New Lifestyle Start Up for 2022.